Lease your office in style
at a prime location in

Brussels

Mechelen

Leuven

Gent
Fully equipped offices, coworking spaces and meeting rooms in all sizes. Receive your customers with pride in a homely, professional and modern environment.
Leonardo Da Vincilaan 19A
 1831 Diegem
Entrance Stockholm
Schaliënhoevedreef 20T
2800 Mechelen
Philipssite 5 bus 1
3001 Leuven
Entrance B
Oktrooiplein 1 Bus 201
9000 Gent
A place where you get the space to grow
Are you looking for an office to rent, a space for coworking or simply a room to meet your clients? MC-SQUARE is the right adress! All our business centers are fully equipped with the latest technology, have a comfortable interior and are supported by the kindest team. 
Inspiring spaces to make
your largest impact
Share your experiences and questions with each other in a homely atmosphere with a variety of activities like community driven networking events, mindfulness & yoga evenings.
Office spaces in Brussels, Mechelen, Leuven and Ghent.
Carefully maintained office spaces with a contemporary interior. Welcome your clients in our spacious lounge. Every corner of our offices is decorated with an inviting and homely atmosphere. We provide high speed internet at all our locations. You are able tot take a break from the hustle and bustle and arrive in a peaceful working place where you can give your creativity the freedom it needs.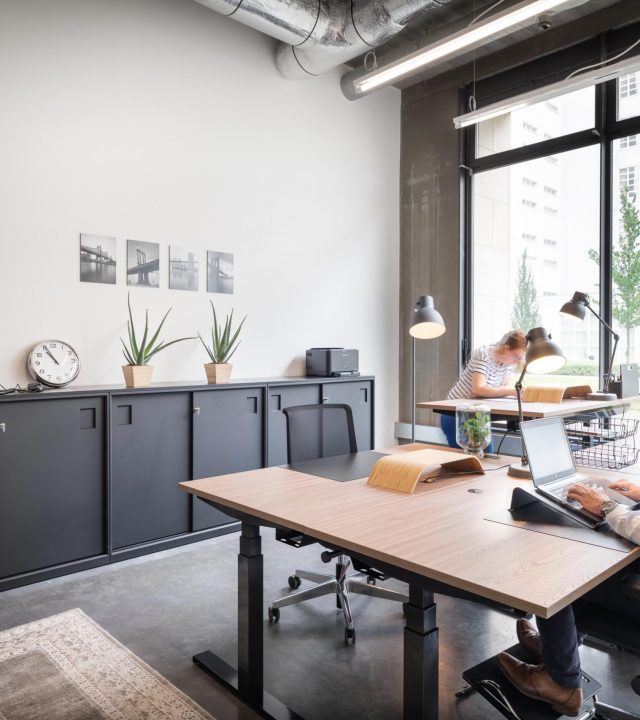 Coworking with top service and safety
Health and safety of our members and their visitors is one of our priorities. Our team is always ready to assist you, so you will always have someone to rely on. Our generously equipped meeting rooms and communal oases of peace offer you all you need to allow your creativity the freedom it requires. 
Virtual offices for your business address.
Your guarantee for a professional corporate image. This flexible end affordable alternative is ideal for starting entrepreneurs and small businesses that set priority to a professional image. Furthermore you can use our postal service and professional telephone services if you choose for our virtual office formula.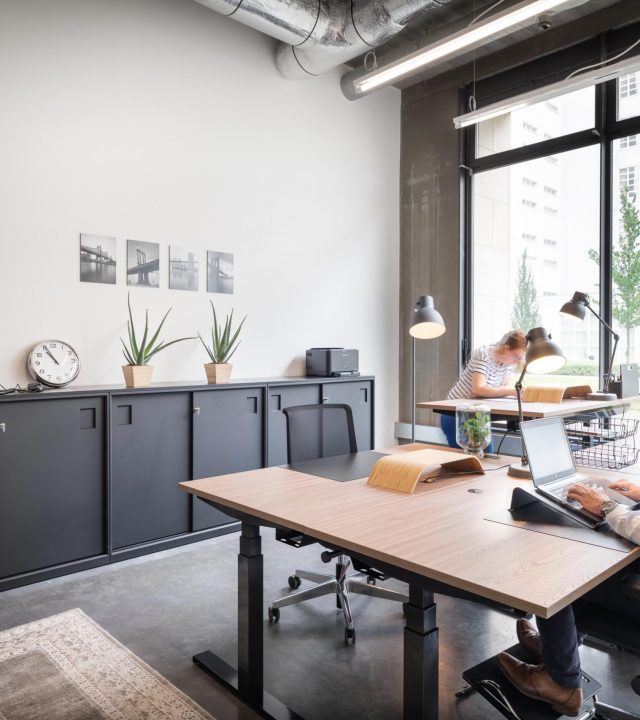 Stylish and fully equipped meeting rooms
Our meeting rooms are suitable for all your interviews, meetings, trainings and conferences with a capacity up to 195 people. Meet your clients and coworkers in style and comfort. Our different meeting rooms are fitted with audiovisual equipment, wireless high speed internet, flipover, whiteboard and office supplies. Different catering options can be arranged depending on the location. 
Advantages of a business centre
Choose comfort, we provide everything else